Directed-Energy Systems
7 Large-Part Metal 3D Printers Show...
In less than 17 minutes, this video reviews 3D metal printers from seven different companies designed to making large pa...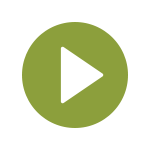 VIDEO
Sciaky Inc

Applications
Audi Printing Metal Jigs, Molds and...
Audi and EOS have expanded their range of applications for metal 3D printing, as noted in this 2.5-min. video.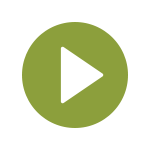 VIDEO
EOS of North America, Inc.

Post Processing
Autonomous Bin Picking Kit for Proc...
From Universal Robots (UR), ActiNav promises to simplify the integration of autonomous bin picking of parts and their ac...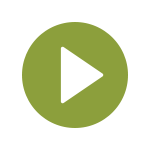 VIDEO
Universal Robots
Software
AlphaStar at RAPID + TCT
AlphaStar's Genoa 3DP software suite, an AM design tool and software suite, uses multi-scale progressive failure analysi...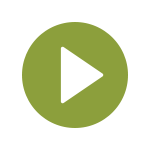 VIDEO
Alpha Star Corporation

Powder-Bed Systems
3D Systems at RAPID + TCT
3D Systems will showcase application workflows that reportedly transform manufacturing by helping customers achieve grea...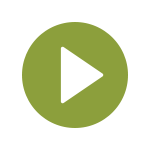 VIDEO
3D Systems

Other
Stratasys Nearing Metal-AM Rollout
This video, taken by 3DMP at formnext 2018 in Frankfurt, Germany, last month, shows some Stratasys-produced nonmetal par...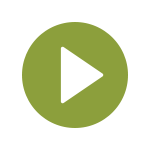 VIDEO
Stratasys, Inc.