[RSS_ICON]
What are Non-Powder Metals?
Non-Powder Metals for AM include wire and bound-metal rods.
What is Wire?
Wire for AM typically is melted and deposited using robots in an automated gas-metal-arc welding or laser hot-wire welding direct-deposition process. Wire products are available in dozens of material grades and diameters.

Non-Powder Metals
Better Process Performance and Monitoring? Research Offers Hope
Lou Kren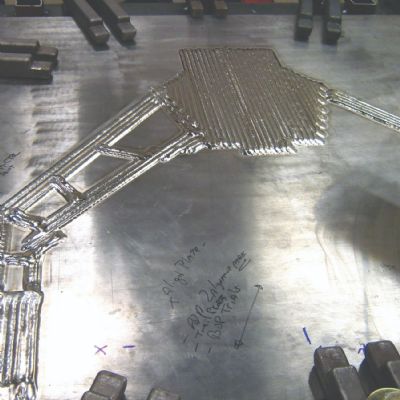 Non-Powder Metals
Directed Energy Deposition Advancements Meeting De...
Dennis Harwig