What are Applications?
Applications describes the uses for metal 3D-printed parts, in a variety of industries: aerospace, automotive, foundry, job shop, medical, oil/gas, tool/die, and others.
What is Tool/Die?
Tool/die applications for metal 3D printing include those parts finding their way into tooling, dies, fixtures and related products.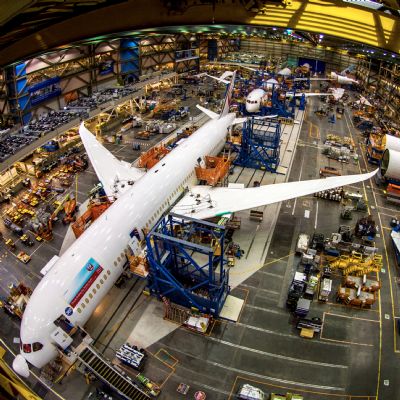 Applications
2021 Market Report—What's in Store for the Metal 3...



Brad Kuvin

,

Lou Kren