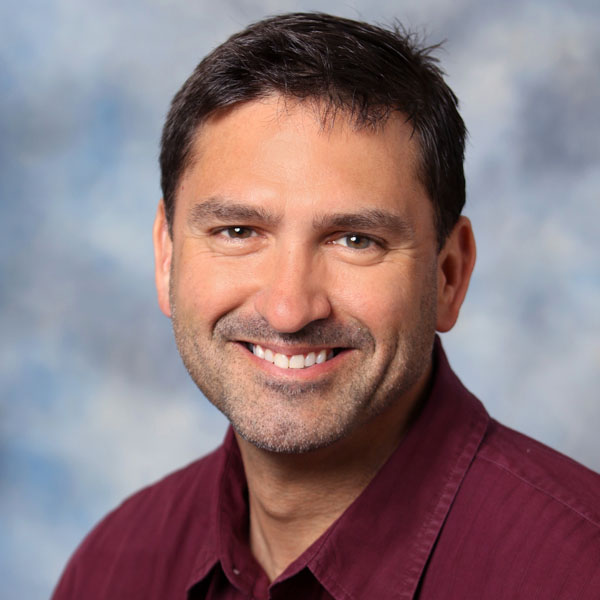 Senior Editor
Senior Editor Louis Kren has worked as an editor in trade and technical publishing since 1988. Before joining MetalForming in April 2000, he served as editor-in-chief of Forging magazine. During his career Lou also served as an editor with Foundry and 33 MetalProducing magazines.

Applications
2021 Market Report—What's in Store for the Metal 3D Printing Industry?
Brad Kuvin
,
Lou Kren

Powder-Bed Systems
More Lasers Promise Greater Productivity Despite the Co...
Lou Kren