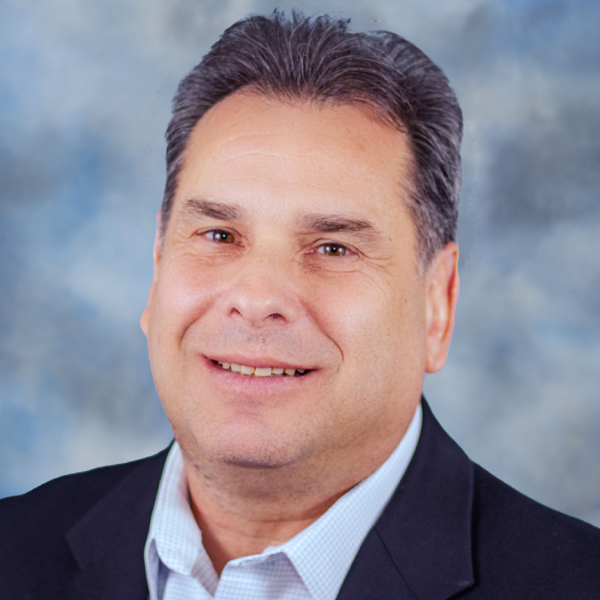 Brad Kuvin
The Gap Between AM Awareness and Deployment
August 11, 2017
"We see so many projects with potential that go unrealized because we can't get the client to take the leap, or to even dip a toe in the water to fully leverage the advantages of AM."
That's the kickoff quote in this month's installment of Todd Grimm's column, provided by interview subject Bob Markley, owner of Indianapolis, IN-based 3rd Dimension Industrial Printing. While his belief in the technology remains firm, Markley has come to experience a variety of forces holding him, and the industry, back. These forces take root, he says, mostly in human behavior and corporate style.
We see the same gap between awareness and adoption of new technology throughout manufacturing. It's the subject of an article appearing in the July 2017 issue of our sister publication, MetalForming magazine. In that article, enterprise-application software pundit Cindy Jutras shares her most recent research data illustrating the difference between awareness and use of newer, digital technologies. The technologies she addresses in the survey include additive manufacturing (AM), Internet of Things, and machine learning. We learn from Jutras' survey of manufacturers that while 48 percent say they "understand well" the benefits of AM, only 14 percent have deployed, or plan to deploy, AM technology.
In a similar survey, conducted by Capita Technology Solutions and Cisco, 90 percent of companies surveyed believe that big data is relevant to their business, and 64 percent believe that others in their industry currently apply big data in their operations, yet only 39 percent actually use it in their own businesses. The survey also reveals a common roadblock to implementation: a lack of skill in recognizing opportunities for the new technology.