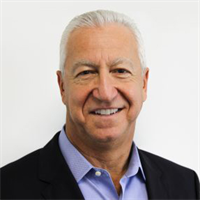 Dominic Gallello
Additive Manufacturing—Simulation Key to a True Revolution
February 10, 2017
We are witnesses to an interesting movement: the 3D-printing, or additive-manufacturing (AM) process for building things. As we watch it progress from just another technology hype to the next industrial revolution, one thing becomes very clear: Simulation tools that would allow us to get the parts 'first time right' are very much a prerequisite for AM to really take off.
AM Presents Many Questions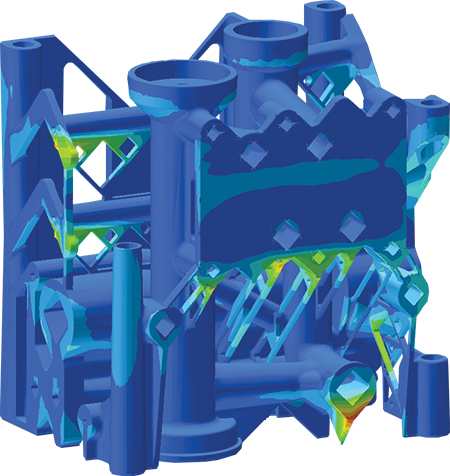 Around the globe, I see companies taking their best people and placing them into the new focus area of AM. There are budgets but not great experiences…yet. These companies are trying to gain enough experience to answer a multitude of questions:
What kind of machines should we buy?

What are 'AM-friendly parts,' considering factors such as lot size, material, complexity, dimensions, assembly, tolerances, cost and tooling time?

Can part counts in sub-assemblies be reduced?

Can weight be saved without compromising part performance?
Failure to produce is happening quietly. It seems that a week does not pass without another press release touting 3D printing and the revolution that it will cause in manufacturing. As exciting as AM is, with exciting stories detailing the printing of full cars, bridges and buses, there are many more sad stories in terms of achieving production levels in printing metal parts. The effort by companies to jump in and gain experience has proven very costly. Failures, cracks, high distortion in unexpected areas…these are all part of the learning process.