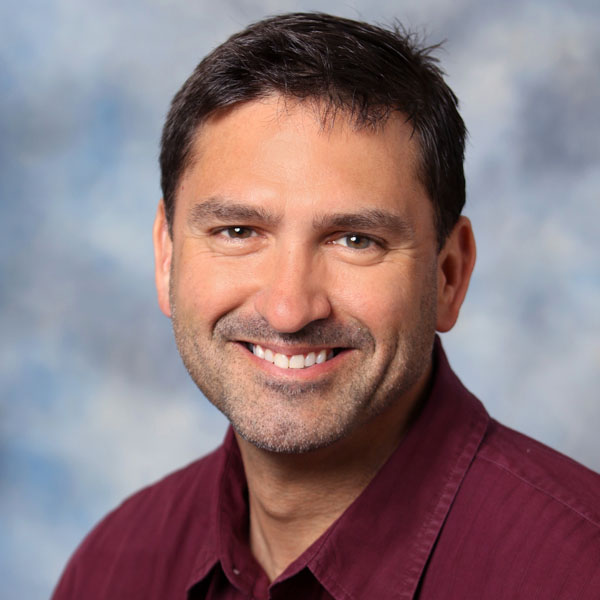 Lou Kren
Sweet Spots for Metal Binder Jetting
June 28, 2021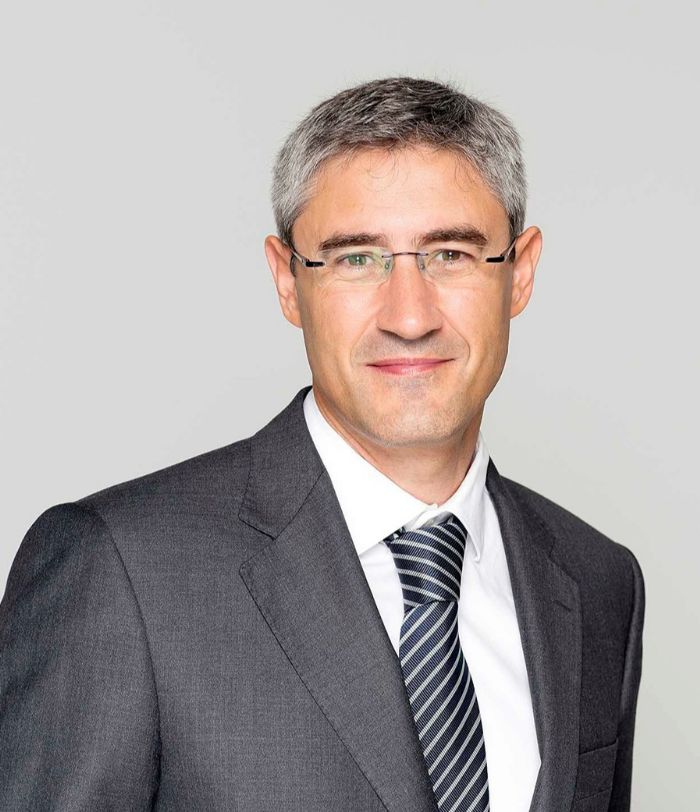 As the newly named global head and general manager of 3D metals for HP Inc., Ramon Pastor is no stranger to additive efforts at the company. Pastor was instrumental in developing the initial business plan for launching HP's plastics additive manufacturing (AM) business, and has managed both the metals and plastics AM units for the company. Asked to move over from plastics to lead the metals segment, featuring HP's Metal Jet binder jetting technology, Pastor seeks to take full advantage of the opportunities.
"Today, if you look at market sizing and trajectory, metals is growing the most of any 3D printing segment," he offers in an exclusive interview with 3D Metal Printing. "HP is very bullish on metals, and so am I."
Similarities, Differences in Metals vs. Plastics Binder Jetting
Recognizing similarities between plastic- and metal-AM platforms, as well as the key differences, provides a roadmap for Pastor moving forward as metal binder jetting in general, and HP's efforts in particular, advance.