GKN Additive Develops AM Process for Low-Alloy, Dual-Phase Steels
July 6, 2021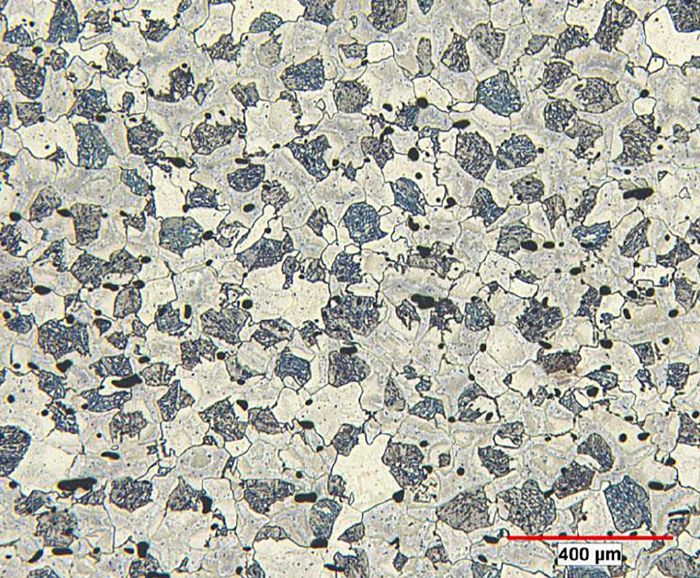 GKN Additive reports the successful adaption of low-alloy dual-phase (DPLA) and free-sintering low-alloy (FSLA) steels for additive manufacturing (AM), thus enabling diverse designs and applications in automotive and in other industrial sectors.
The metal-powder DPLA and FSLA materials reportedly meet similar requirements for mechanical properties as exhibited in DP600 alloy, such as higher ultimate tensile strength (UTS) and a low yield strength-to-UTS ratio. The DPLA powder can be used in the laser powder-bed fusion AM process, with the FSLA material usable in binder jetting. Both materials, as well as parts manufactured with them, are available immediately, according to GKN Additive officials.
The new powder materials are specialized for AM with regard to spreadability, and laser absorption in the case of DPLA and sinterability for FSLA.
"Traditional DP600 offers specific standardized mechanical properties achieved by heat treatment," says Christopher Schaak, GKN Additive technology manager for binder jetting. "The dual-phase steel AM materials developed by GKN Additive, on the other hand, are very flexible in their characteristics, as their mechanical properties can be tuned more widely by heat treatment after the laser or binder jetting process."