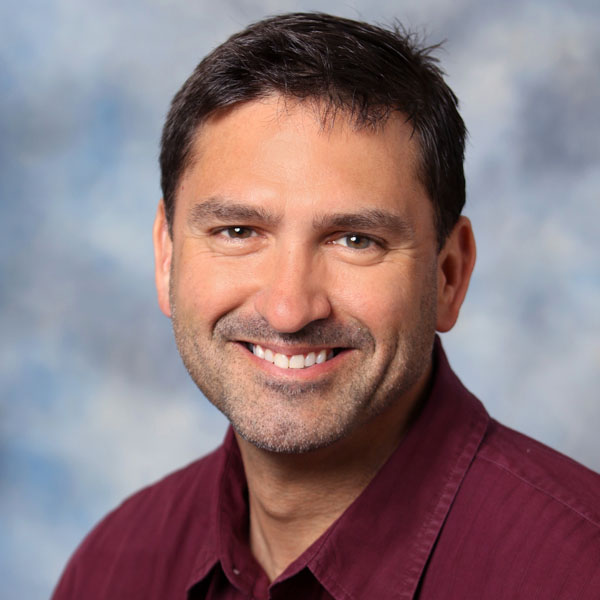 Lou Kren
Simplifying Complexity
January 31, 2020
"Simplicity is the ultimate sophistication." Misattributed to Leonardo da Vinci, and with no clear original author, this quote nonetheless resonates. Unpacking it reveals not only a realization, but a goal. Simplicity equates to sophistication due to the skill, effort and, ultimately, value, in distilling complex ideas or functions to their basic, yet elegant, actionable forms. Simplicity enables understanding, which enables action. Ideally, the action yields success. Simplicity, therefore, should be the goal when faced with complexity. Simplicity in solutions, and efforts to achieve simplicity, are part of metal additive manufacturing (AM), an incredibly complex discipline.
Examples abound in this issue of 3D Metal Printing. AM Benefits From More Powerful Process Simulation, the article beginning on page 24, chronicles efforts to scale up programming software originally designed for five-axis machining to handle directed energy deposition (DED) AM, a more complex process by orders of magnitude. Consider that, "with a traditional five-axis machining program," explains Austin Kron, managing director at BeAM, the developer and builder of the DED machine referenced in the article, "you might generate as many as 20,000 lines of G-code. On the other hand, for AM builds we regularly create programs with 70 million lines of code."
BeAM's vendor was able to tackle the complexity, ultimately providing a version of its software with beefed up computer power, in a usable format, to verify laser performance, detect collisions and handle the complexity of AM. As a result, BeAM now has a better handle on the build process, protecting users from part crashes and busted tools.
Want more examples of simplifying the complex? Check out our AM-software roundup beginning on page 14. These products can tackle sophisticated topology simulation, process monitoring and more, freeing AM designers and builders to focus on their core competencies. Read about a software product's AM-workflow oversight, which reportedly provides project traceability from beginning to end. Another product promises streamlined design where, given boundary conditions and design objectives, the software presents multiple design candidates that optimize stress distribution while minimizing weight.