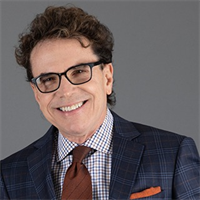 Mark Avsec
Selling Replacement Parts in an AM World: What the Music Industry Can Teach Manufacturers
October 20, 2016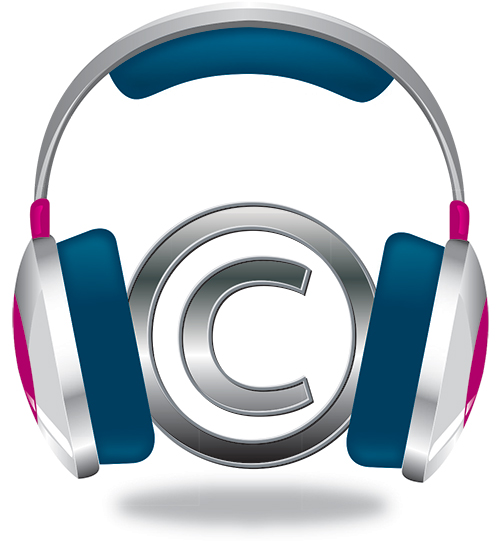 What can the music industry teach OEMs if they want to keep selling replacement parts after 3D printing takes hold? Get into the licensing game.
Traditional intellectual-property (IP) enforcement theories exist to protect the designs, utility and digital blueprints of parts, but a digital ecosystem poses unique IP challenges for equipment manufacturers. Even with legal rights, these rights will not be enough once consumer behavior changes. Your customers may scan your parts or download their digital files off of Pirate Bay. You could sue your customers, but as the music industry knows, that will not work unless you want to alienate them.
Back in 1999, music proprietors had rights, too, but consumers wanted to trade music files online anyway, so they did. In time, the music industry stopped suing its customers for copyright infringement as a primary strategy and instead licensed their products to them. All that most consumers wanted was a safe and elegant marketplace to download legal music at an affordable price. The bottom line: Even if your customers could scan replacement parts after you sell a machine to them (or obtain the digital files on Pirate Bay), they would rather pay a premium to you, the OEM, for safety, quality and a warranty. Today you are a manufacturer. Tomorrow you may be a software company.
Patent Expiration Will Fuel Print Savings
Among the next generation of 3D-printing patents that will soon expire are key patents for metal-based printing processes. The patents' expiration will almost certainly result in significant price reductions for 3D printers in the metal-based field. For example, a key patent for selective laser melting (SLM), held by the Fraunhofer Institute for Laser Technology, will expire in December 2016. As a result, 3D-printer manufacturers in 2017 and beyond will produce SLM printers at substantially reduced prices. For such reasons, we expect dramatic growth for printing processes that can produce functional metal parts.
And, as 3D metal printing becomes ubiquitous, customers that had previously purchased metal replacement or spare parts from the OEM may no longer do so because they will be printing the parts themselves or via a metalformer, without the OEM's involvement. That will be a huge loss of revenue for the OEM. Does the OEM have any legal rights when its customers simply can obtain the CAD files for metal-replacement parts off of a website and install them without the OEM having any knowledge?
Recent Setback for Patent Holders