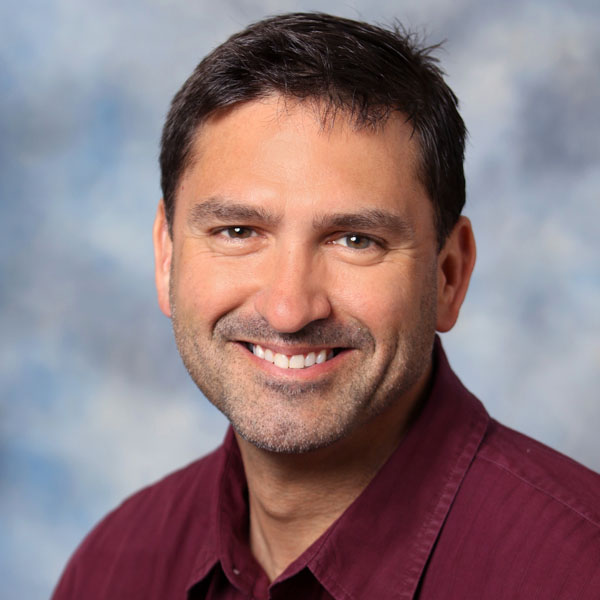 Lou Kren
Recent Developments Reveal a Coming of Age
August 17, 2018
The Summer issue of 3D Metal Printing provides a rundown of some innovative technologies and applications we spied at the 2018 editions of the AMUG Conference and RAPID + TCT show. The first half of this year also took us to numerous other additive-manufacturing (AM) events, conferences, and R&D and production centers. You'll see these technologies and applications in this and future issues of 3DMP, but all of our visits exhibit a common characteristic: change.
I've covered metal-related industries for nearly 25 years, mature industries such as primary metal production, forging, casting, stamping and fabricating. The 3D-printing industry in general, and metal AM in particular, is comparatively young, and still sorting itself out. Metal-printing technologies continue being developed, with multiple processes introduced in the past year alone. In coming years, if the development timelines of mature industries are an indication, the processes will sort themselves out, with the industry coalescing around a handful of technologies.
Already, we can see streamlining, as various facets of metal AM, once radiating in all directions, are beginning to travel a narrower, more forward path. Consider standards and regulations for medical applications. The U.S. Food and Drug Administration, in only the past three years, has acquired a formidable knowledge base and quickly is moving forward to provide guidance and approval strategies that enable more medical devices and implants to enter the market, at a rapid rate. One supplier to the AM-medical-device industry told me that the FDA has increased its R&D efforts in order to better advise and regulate on these items, and that there's been a noticeable improvement in the approval process. Such developments promise to improve the results of medical procedures, save money across the medical spectrum, improve healing times and provide better options for patients.
More and more learning centers offer training and education programs for metal-AM technologies, delivering the knowledge needed by today's—and tomorrow's—industry providers and suppliers. We continue to receive word of new curriculums, courses and programs designed to prepare students for designing and building metal-AM parts.