Kalisz From 3D Systems Earns AMUG Innovators Award
November 16, 2022
The Additive Manufacturing Users Group (AMUG) announced Diana Kalisz, vice president of materials for 3D Systems, as the recipient of its Innovators Award, which recognizes those who have cultivated innovative ideas that have advanced the additive manufacturing (AM) industry. The Innovators Award will be presented at the 2023 AMUG Conference, March 19-23 in Chicago, IL, following Kalisz's onstage appearance during the conference's Innovators Showcase.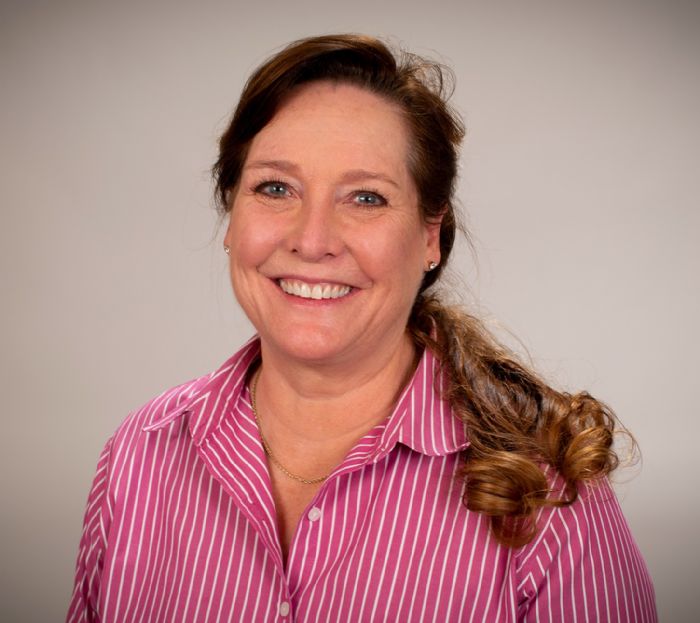 Kalisz has spent her entire 30-year-plus AM career with 3D Systems following work in the aerospace industry. She joined 3D Systems as a project manager for the large-format SLA 500, the second stereolithography machine ever offered by the company. Kalisz has managed the engineering and development programs for the company's hardware, software and materials solutions. Prior to her current position, she served as vice president of engineering.
As current vice president of materials, Kalisz focuses on developing production applications for the company's Figure 4 platform, working with customers and colleagues to enable the use of Figure 4 solutions from selection (printer, materials, and software) through development to meet the needs of those deploying AM as part of their production workflows.
"Diana's contributions to innovation in AM center around bringing innovative ideas to life," says Mark Abshire, AMUG president. "In that vein, she has played a pivotal role in delivering new machines, materials and software. And, she has not only nurtured innovations, but also has enabled those around her to innovate."
Previous recipients of AMUG's prestigious Innovators Award include Chuck Hull, Scott Crump, Carl Deckard, Fried Vancraen, Gideon Levy, Hans Langer and Andy Christensen.
For details and to register for the 2023 AMUG Conference, visit www.amug.com.
See also: 3D Systems, Additive Manufacturing Users Group (AMUG)
Technologies: Management