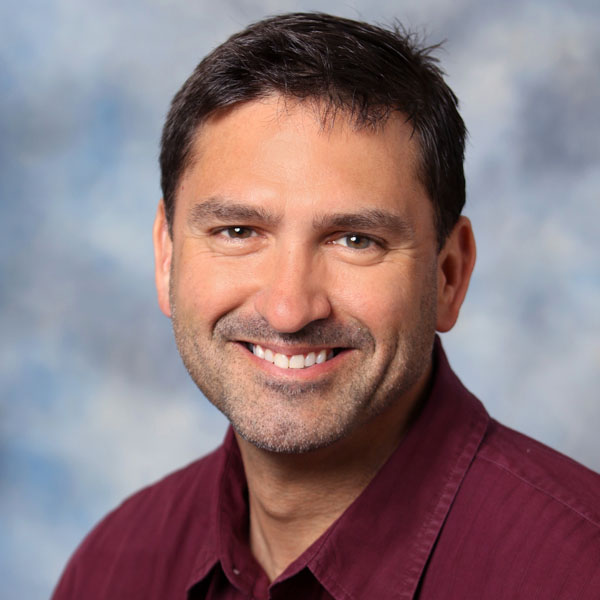 Lou Kren
Economics Will Steer the Path Forward
December 5, 2022
In 2016, the inaugural year of 3D Metal Printing, we were wrapping our heads around exactly where metal additive manufacturing (AM) fit into the manufacturing landscape. Seven years later, the fit seems to be more clear, and we've all learned a lot.
Attending Formnext, RAPID + TCT, AMUG, and other events and conferences year after year has painted an interesting portrait of the industry's evolution. The mid-2010s delivered a huge wave of metal-AM machines from a host of players. Following, as machine providers took steps to boost productivity of these machines via additional lasers and other methods, print-monitoring and quality-control software blossomed. Today, materials development, and efforts to serialize production and develop digital manufacturing ecosystems, have assumed center stage.
Where many back around 2016 sought to sell this technology as competing with established processes, today, metal AM makes its best case as complementary, as many industry professionals have pointed out. In high-value, multiple-iteration and limited-run aerospace; patient-specific medical; and tooling/fixturing; AM with metal can rule supreme. It also proves compelling as an alternative in casting and injection-molding applications given an acceptable volume range. For cladding and repair, look to the directed energy deposition segment of metal AM. And, the rise of binder jetting and similar technologies offer answers to higher-volume applications such as found in automotive.
3DMP has traveled the world to chronicle breathtaking advances—in a shockingly short amount of time—in part design; quality assurance; material development and availability; process monitoring and control; build volume; production-run volume; and digital, serialized manufacturing.
All of this said, here's my biggest takeaway: Metal AM serves as a powerful tool in a multi-process arsenal, replacing other processes on occasion; freeing processes such as machining and their high-value equipment for other work; and freeing engineers to imagine components that perform as required without the constraints so often encountered in traditional manufacturing.
The very first issue of 3DMP, Spring 2016, included a quote from "Information Rules," authored by Carl Shapiro and Hal R. Varian, which details how economic lessons from our industrial past apply just as well today: "Ignore basic economic principles at your own risk. Technology changes. Economic laws do not." Ultimately, the truth behind this quote will guide metal AM's path forward. Time will tell exactly how this technology will fit and prosper in the manufacturing world.