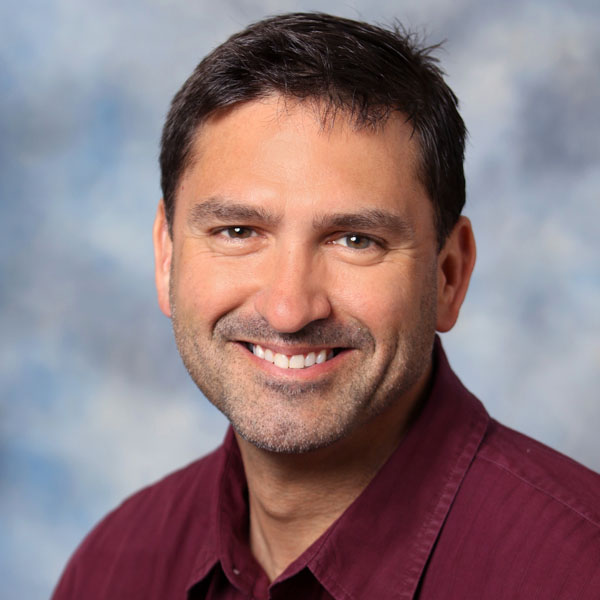 Lou Kren
See Rapid + TCT in the Motor City
March 30, 2022

Join thousands of colleagues and more than 300 exhibitors at RAPID + TCT 2022, May 17-19 at Huntington Place in Detroit, MI. Along with all types of additive manufacturing (AM) equipment, products and services on the exhibition floor, a full conference lineup revolves around three key stages of an AM journey: evaluation, adoption and optimization. Event attendees have access to an extensive lineup of programming highlighting AM applications in a variety of industries, including automotive, healthcare, aerospace and more. In addition, the event will open daily with a featured keynote presentation, along with thought-leadership panels and interactive presentations on AM trends, challenges, advancements and the societal impact of 3D technologies. And, the RAPID + TCT Tech Hub, via 20-min. interactive presentations, offers attendees the opportunity to hear solutions from AM product and service experts to pressing challenges.

2022 FYI
Live Exhibition Hours
Tuesday, May 17: 10 a.m.-5 p.m.
Wednesday, May 18: 10 a.m.-5 p.m.
Thursday, May 19: 10 a.m.-3 p.m.
Digital Experience
With the Digital Pass (via the mobile app and web-based platform), users can access livestreamed and on-demand industry keynote presentations and Thought Leadership Panels, explore AM solutions and new products, and connect with other manufacturing professionals and experts.
Price
Exhibit Floor Pass: $75 until April 15, $100 after
Digital
Experience: Complimentary
Conference: See event website for pricing
For details and to register for live attendance and/or the Digital Pass, visit www.rapid3devent.com
In addition to the live event, RAPID + TCT 2022 also offers a Digital Experience where attendees can participate and access exclusive digital content, livestreaming and industry resources from speakers and exhibitors. The Digital Experience serves as the primary platform for gathering and connecting members of the AM community whether onsite at the event or not, according to officials from SME and Rapid News Publications, producers of the event.
"For more than 30 years, AM has experienced dynamic growth that continues to unlock unlimited potential for manufacturers," says Robert Willig, SME executive director and chief executive officer. "RAPID + TCT has defined and established a field that conceives, tests, improves and manufactures new products that are not only more cost-efficient, but are truly lifechanging. We can feel the support and excitement within the AM community from far and wide, and we're looking forward to another successful event."
Presented concurrently with RAPID + TCT 2022: SME's Bright Minds program, which includes a Student Summit and the AM Career Forum. The program will include a Technology Playground designed to engage high school students with 3D printing technologies by delivering student-centric programming with demonstrations and activities from AM-solution providers. The AM Career Forum has two components: one level for high school students to explore different universities, and another for postsecondary and graduate students, as well as emerging professionals, to explore careers with AM companies.
To learn more about RAPID + TCT and to register, visit www.rapid3devent.com. 3DMP
See also: SME Headquarters
Technologies: Management