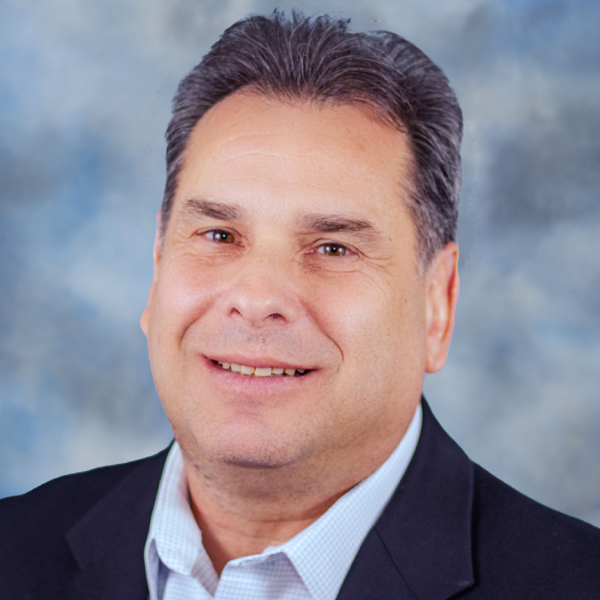 Brad Kuvin
Hybrid Metal-AM Technology on the Move
November 3, 2017
For nearly 2 years now, 3D Metal Printing has reported solely on the application of metal additive manufacturing (AM)—the technology surrounding the machines, materials, design software, post-processing equipment and techniques, etc., used to develop prototypes and production parts. We've delved deeply into the increased use of nickel superalloys and other materials for printing jet-engine parts, metal AM for repair and rebuild, and direct laser sintering of titanium for aerospace components. In addition, we've reported on the use of metal AM in other industries, including medical, electronics, automotive, and oil and gas.
Other articles published in these pages have discussed how AM shops are reducing component weight by optimizing design structure, and how AM can streamline the production process and result in rapid production at reduced cost, while easing the development of customized products.
A series of articles penned by our Q&A-column author Caitlin Oswald focused on how the design freedom enabled by AM negates the constraints of tooling and machining. And, we've reported regularly on the R&D efforts underway to spur the use of metal AM.
The global AM market is expected to grow considerably over the coming years. There's little doubt that this growth will spur a fundamental shift in the manufacturing supply chain wrapped through and around numerous industries.