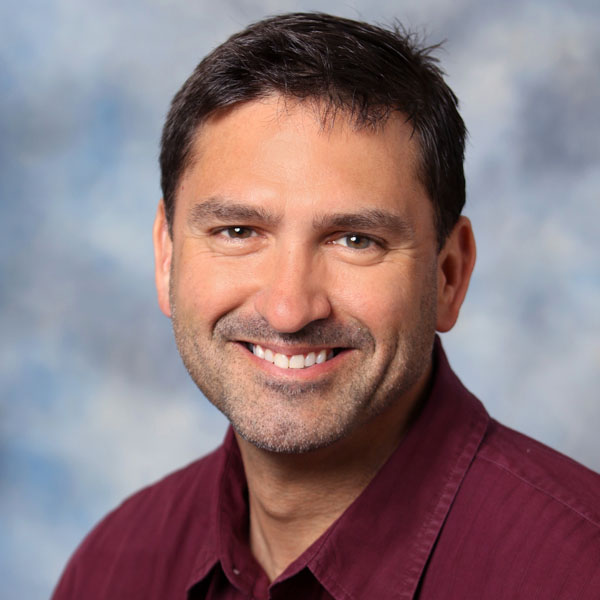 Lou Kren
AeroDef Manufacturing Set for Long Beach, CA, November 16-18
November 2, 2021

AeroDef Manufacturing, an aerospace and defense manufacturing conference and trade show, is set for the Long Beach (CA) Convention Center, November 16-18. Its stated mission: foster innovation across the extended enterprise to reduce costs, expedite production times and maintain manufacturing competitiveness in the global economy.
AeroDef Manufacturing is a must for aerospace and defense suppliers, buyers and other industry professionals eager to enhance their skills and learn from experts, stress officials from event organizer SME, who note that more than 2600 industry professionals attended the last live AeroDef Manufacturing event in 2019.
Covers All Facets of Manufacturing
From design through sustainability, AeroDef featured technologies include processes and materials; digital manufacturing; additive manufacturing; precision machining; automation and robotics; quality, measurement and inspection; simulation; and finishing and coatings.
The event's floor plan is designed to facilitate interaction and business relationships between exhibitors and buyers looking for integrated solutions, and features keynote presenters and speakers from high levels of government and industry. Visitors also can access the Aerofied Preferred Supplier Pavilion, where they'll be greeted by Aerofied representatives who will create customized itineraries based on visitors' specific interests, needs and requirements. Key players from large aerospace and defense companies will share strategic insights through presentations and one-on-one sessions, and provide contact information for post-event followup.
AeroDef Manufacturing also offers workshops—in-depth sessions that provide exposure to innovative manufacturing processes, materials and best practices for aerospace and defense manufacturing. Workshop attendees have access to aerospace- and defense-manufacturing creators and decision makers, gathered together in one spot to showcase products and provide technology expertise.