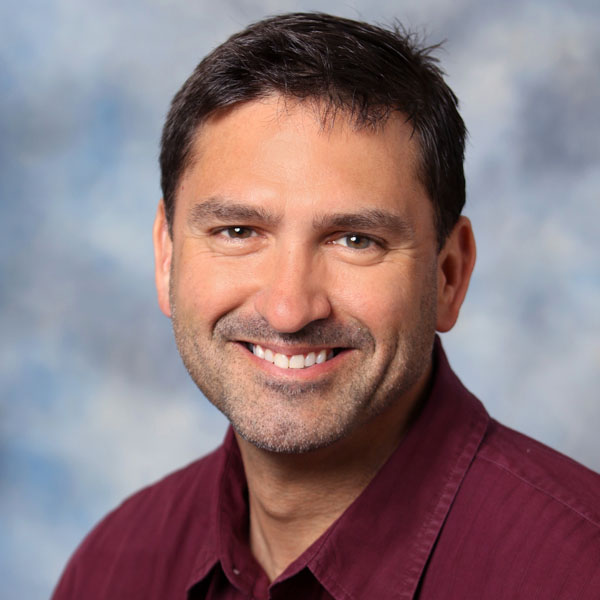 Lou Kren
2021 AMUG Conference
April 7, 2021
All systems are go as the Additive Manufacturing Users Group (AMUG) plans for its first live event in two years, the 2021 AMUG Conference, in Orlando, FL, May 2-6.

This AMUG annual get-together is not just a conference, not just a tradeshow, not just a networking event. It's all of that and a lot more. Quite simply, there's nothing like the AMUG Conference, and we're glad it's back.
"Our goal is to provide an in-person event, in a safe manner, to facilitate the exchange of information in a way that differentiates the AMUG Conference from all others," says Carl Dekker, AMUG president.
As host of the 2021 AMUG Conference, the Hilton Orlando offers 249,000 sq. ft. of meeting space, and even with social-distancing protocols in place, can accommodate a full-scale AMUG Conference while also affording AMUG the opportunity to host outdoor activities, according to Tom Sorovetz, AMUG event manager.
Owing to the value of this conference, many attendees are repeats, able to count their annual AMUG pilgrimages on more than one hand. Also making the pilgrimage in 2021, more than 70 sponsors. And, with the New Member Welcome that kicks off the conference on Sunday afternoon, May 2, newbies quickly can assimilate.