JIT Large-Part Production Brings Refinery Back Online on Schedule
April 26, 2022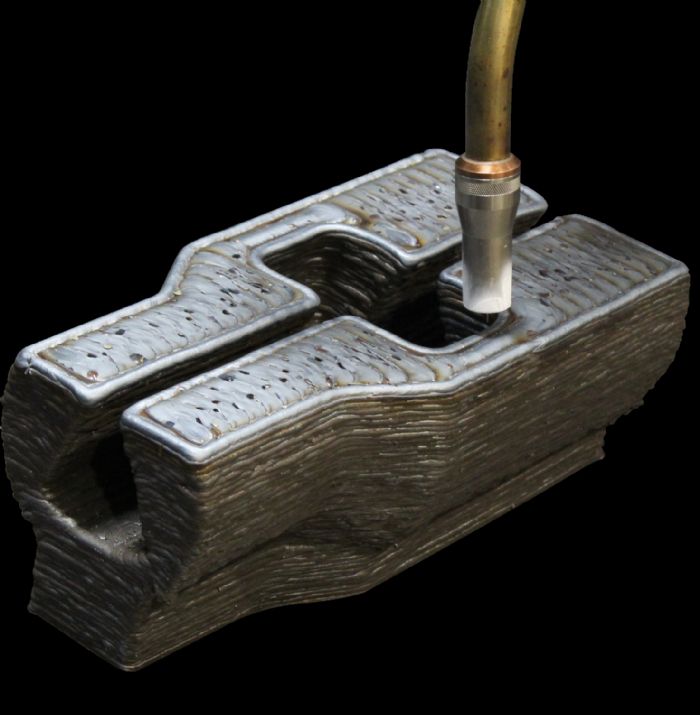 Lincoln Electric used its large-scale, metal 3D printing process to deliver just-in-time (JIT) parts to Chevron USA, Inc., helping to bring a Chevron refinery back online according to schedule.
During a recent routine-maintenance shutdown, extended lead times and supply-chain delays on traditionally manufactured parts challenged Chevron's planned restart schedule. Chevron's Additive Engineering team worked with Lincoln Electric to get back on schedule using additive manufacturing (AM) to print critical replacement parts that would meet production and quality standards.
"Our planned maintenance schedule was in jeopardy due to current supply-chain issues," says Robert Rettew, Chevron materials technology engineer. "We realized that this supply crunch could impact operations and our bottom line. We worked with Lincoln Electric to explore how parts could be created faster so that we could resume operations as planned."
The two teams worked together, along with personnel from Stress Engineering Services, Inc., to print eight nickel-alloy replacement parts, averaging approximately 3 ft. in length and weighing more than 500 lb. each, within 30 days.