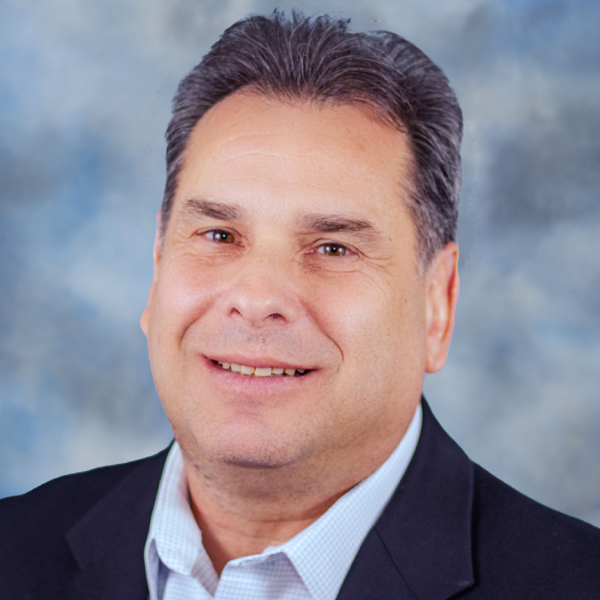 Brad Kuvin
The Problem-Solving Power of Additive Manufacturing
October 20, 2016
"Unusually strong synergy among digital 3D design, medical imaging and 3D printing for medical applications…form a trifecta of medical problem-solving power." So writes Scott Dunham, a senior analyst for SmarTech Markets Publishing, describing how physicians can use patient-specific data to capture, manipulate and ultimately apply physical solutions of all shapes and sizes through 3D printing. Metal 3D printing is enabling the quick manufacture of personalized products that not only fit the patient better, but that also reduce operating and recovery time, lower risks from errors or complications, and produce better outcomes.
This issue of 3D Metal Printing features a common application of 3D printing in the medical field—dentistry. That's the subject of our cover article. In the article you'll read of specific technology advancements (such as refined control of the laser and inert-gas flow) that in recent years have led to the rapid growth of digital dentistry and 3D metal printing of dental devices. Other medical applications are simply stunning, such as the recent 3D printing, from titanium, of a cancer patient's sternum and ribs.
As an indicator of how strong the outlook is for 3D metal printing in the healthcare industry, consider that just a few months ago the U.S. Food and Drug Administration (FDA) approved the use of 3D-printed metal implants for medical procedures. In May of this year, the FDA issued its guidance document, Technical Considerations for Additive Manufactured Devices. Among several key points worth noting: 3D-printed devices should be subject to the same regulatory requirements as conventionally manufactured medical devices of the same type. In other words, manufacturers are free to explore the use of 3D printing without being subjected to additional regulatory burdens.
Reading through the document, I can't help but be reminded of what I learned during my recent visit to the UL Additive Manufacturing Competency Center (UL AMCC), housed at the University of Louisville (article). That is, there's just a ton of information yet to be learned and understood by machine operators and technicians regarding 3D metal-printing in actual production. Powder handling, build-plate preparation and inspection, in-process validation of build parameters, support design and removal, waste handling…the list seems endless.