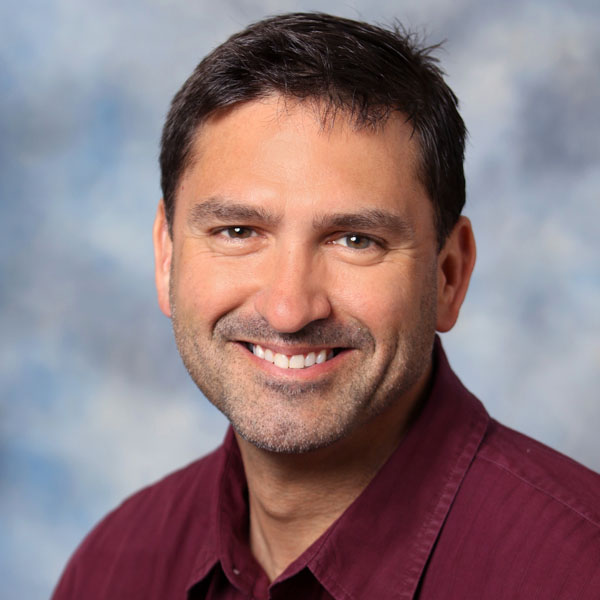 Lou Kren
Much More to AM Than Printing
February 9, 2018
3D printing has been around for a long time, albeit originally under the name rapid prototyping. But only in the past few years has the industry traveled far and wide, penetrating hobbyist and manufacturing environments the world over. Slowly but surely, knowledge and infrastructure have taken hold, and the pieces are in place to position additive manufacturing (AM) as a viable, efficient means of production, alongside machining, casting, forging and other venerable processes. But there's a problem…the name. 3D "printing."
Print it and it's ready to go…just like paper in an ink printer. That's what the name implies. The fact is—and I'm probably preaching to the choir here—the layering process is only one piece of the AM puzzle. Those knee-deep in AM have learned this, and those assessing the technology or looking from the outside are, or will be, learning the hard way.
Companies that recognize how many other factors beyond the actual layering affect production of a final part, and plan for those factors, are poised to succeed. I've seen that firsthand in preparation of this issue of 3D Metal Printing. Read about Sintavia, a Florida-based metal-AM-part provider, and Harbec, an injection molder and more near Buffalo, NY.
I visited Sintavia and Harbec and witnessed how much they stress not only the actual printing, but all of the other processes required. Sintavia, with an inhouse metallurgical laboratory and state-of-the art post-processing and quality-control equipment, tackles AM from powder acceptance through part delivery. In the door, powder, even if it's certified, undergoes rigorous testing to ensure that Sintavia receives what is expected. In situ monitoring ensures quality during layering, and, unique in the industry, Sintavia employs its own hot-isostatic-pressing unit and vacuum furnace to guarantee part density and strength. Wire-EDM and other finishing equipment as well as CT and blue-light scanners ensure required dimensions, finishes and interior characteristics. All of these inhouse capabilities bring a host of advantages for customers, such as lower cost, shortened lead time and improved quality control. With 75 percent of its business targeting the ultra-demanding aerospace market, bringing peace of mind to customers regarding the entire AM path from powder to part is Sintavia's major selling point.