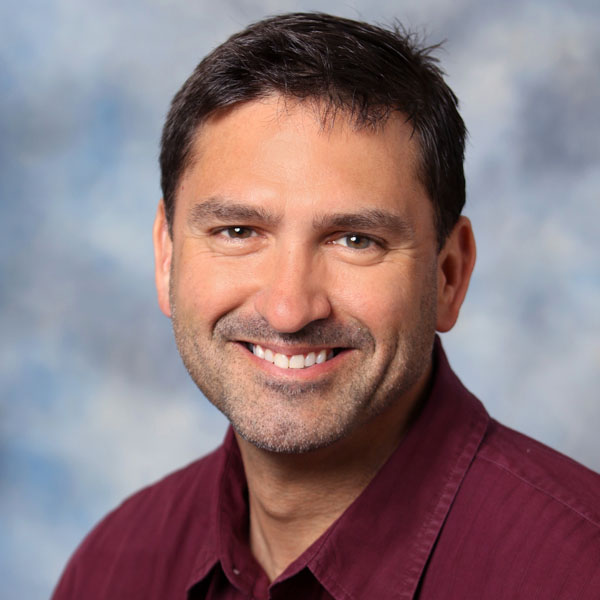 Lou Kren
Centers and Microfactories—The New Paradigms
February 10, 2017
In basketball, the center used to be the most important position on the court. A center often was the largest player, patrolling the paint to block shots, clog the lane and gobble rebounds. On offense, the center was just as indispensable, a low-post presence used to occupy multiple defenders, score, rebound and put back shots, and occasionally form a barrier to give teammates a free path to the basket.
But that was then. Today, quickness and agility rules the court, not lumbering largesse. That's the evolution of basketball. The superstars today are the guards and forwards on the court, or 'tweeners' that don't fit under the typical position heading.
We see something similar in manufacturing. Builders of stuff have become more agile and quick-thinking. And, no longer a common sight is a huge plant—the center, in basketball terms—with huge equipment and huge employment numbers spitting out huge part runs. In fact, we are in the throes of what futurists have termed the Microfactory Revolution.
Whether this trend has long-term industry staying power, only time will tell, but it makes a lot of sense. Microfactories, placed close to user locations, produce increasingly customized low-volume JIT parts. 3D printing is a huge driver of this movement. Relatively inexpensive compared to traditional manufacturing processes from a capital-investment standpoint, additive manufacturing seemingly is in lockstep with the concept of microfactories.