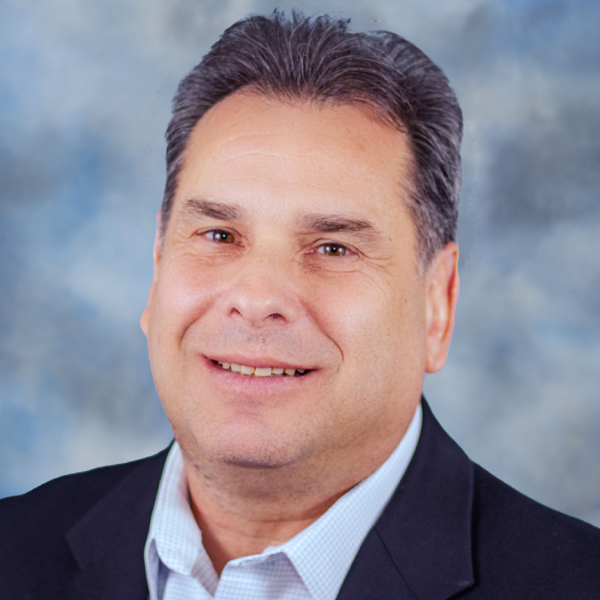 Brad Kuvin
3D Metal Printing Catalyzing the Next Industrial Revolution
March 11, 2016
In his "History of the Aerospace Industry," author Glenn Bugos says this: "Aerospace has inflamed the imaginations of youth around the world, inspired new schools of industrial design…consumed the major amount of research and development funds across many fields…and evoked new forms of production."
What could be more fitting than for us to make the aircraft and aerospace industry the centerpiece of this inaugural issue of 3D Metal Printing? Welcome—we're confident that you'll find the information contained herein as timely and as interesting as we did in putting it together.
While still in their relatively infant stage, the technologies behind the 3D metal-printing processes are mature well beyond their years. Significant improvements to automation equipment—motors, drives, sensors, controls and the like— have helped to move metal printing from the lab to the manufacturing floor in record time and at an accelerating pace. This in addition to continued developments in the areas of powder and wire metallurgy, and enhancements made to laser and electron-beam processing equipment.
The pace of adoption has been staggering. But don't take it just from me. Take a gander at The Wohlers Report, issued annually by industry guru Terry Wohlers—a regular columnist of this magazine—and you'll learn all you need to about the rapidly maturing 3D metal-printing industry.